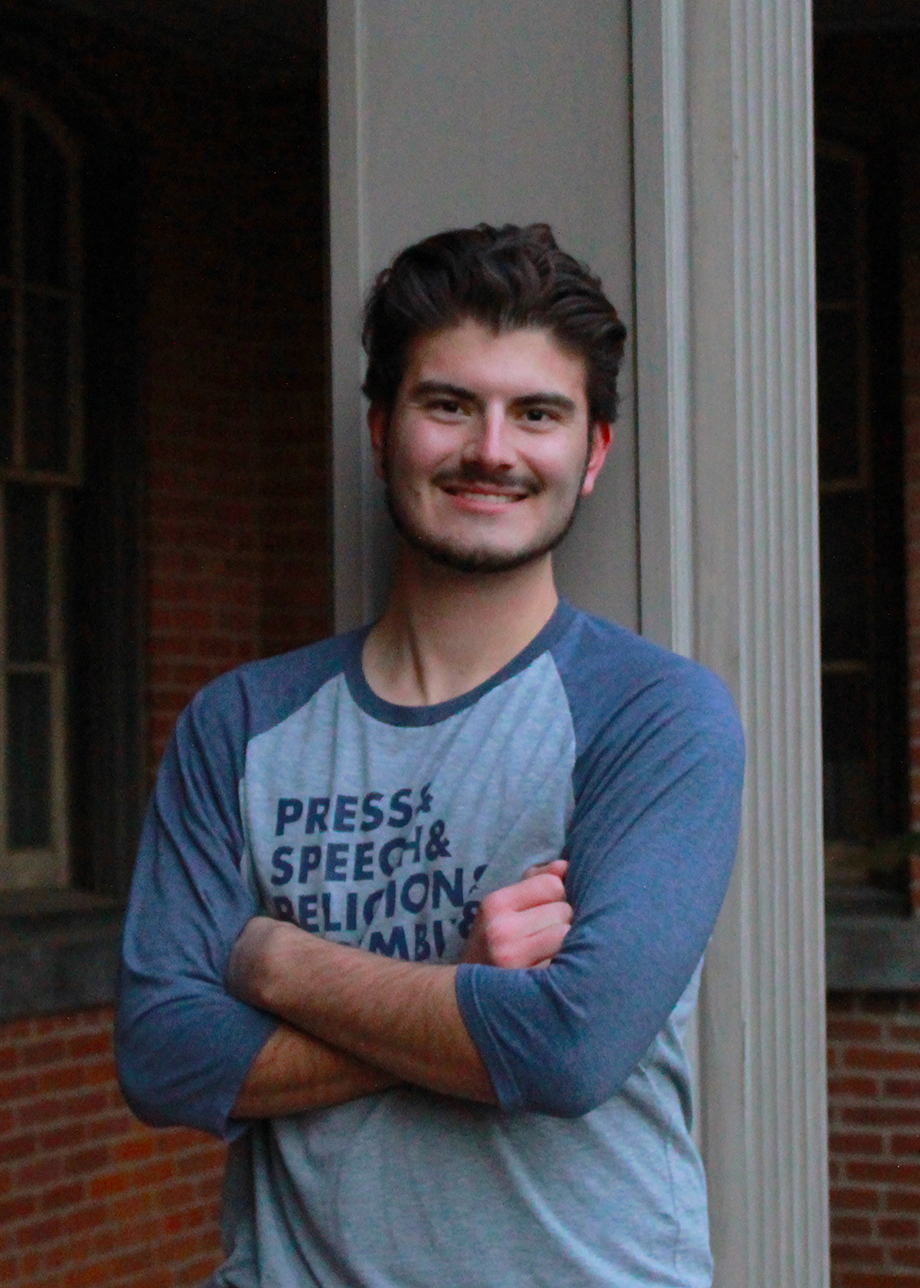 Hello there!
I'm Jon Bergmueller, a freelance journalist who graduated from Shippensburg University's Communication/Journalism program in May of 2020. I have a major emphasis in Print and Online Media and minors in English and Philosophy.

During my time as an undergraduate student, I held multiple positions at The Slate, the independent campus newspaper at Shippensburg University. Here, I worked my way from being a staff writer to leading the organization as its editor-in-chief. I have experience in covering general news, enterprise packages, features, columns, entertainment and more. Additionally, I learned to take my own photos and videos for stories.

I love old music, good movies and history. Mom and dad both work in music education, so I grew up learning piano, playing trumpet and singing. I used to be pretty good, too, but nowadays I focus on expression in a different medium.

My passion lies in connecting with other people. I want to advocate for the voiceless and use my work to inform others in a world full of misinformation and distrust. I take great pride in speaking truth to power and getting to the bottom of what's going on.